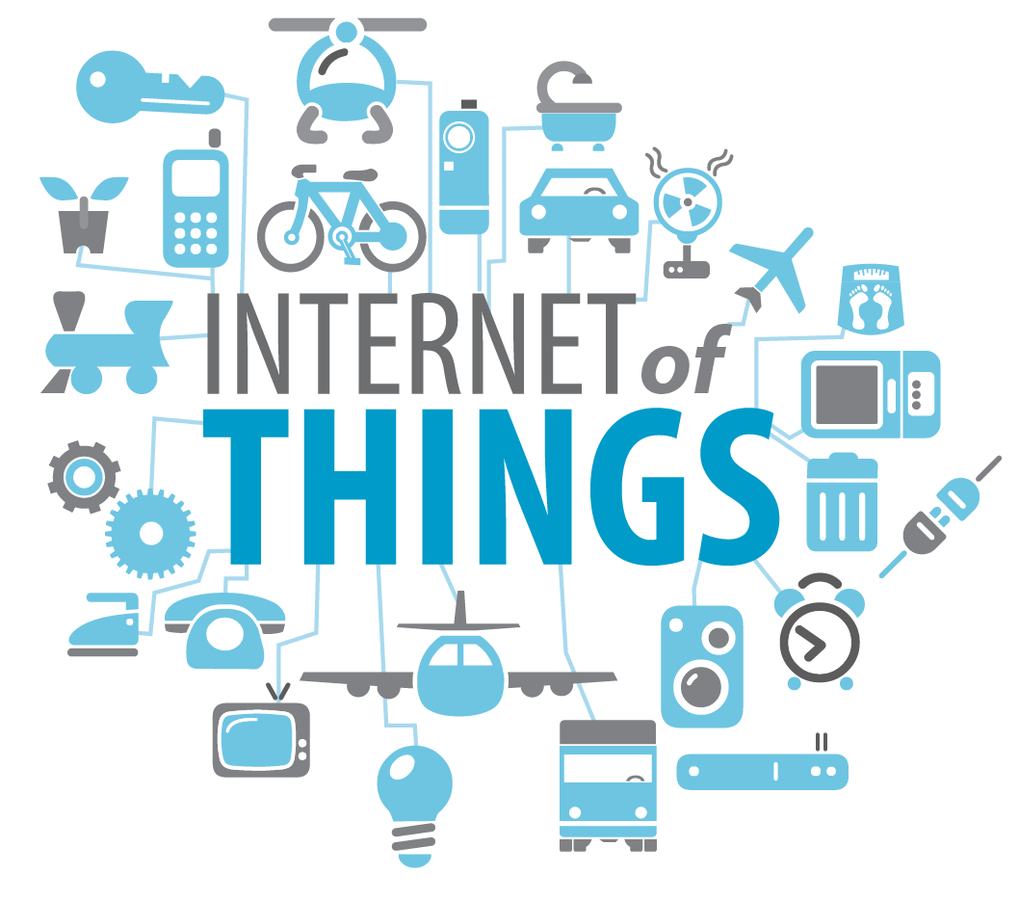 Evaluate the feasibility of your business idea
Create a product road-map
Product research and prototyping
We bring our experience in electrical engineering, sensors, hardware design and systems integration in the IoT industry to consult on your business use-case or new product idea.
We advise companies and entrepreneurs on the feasibility of their product and help them to build a road-map, starting from a product concept to the research, prototyping, hardware development, testing, certification and manufacturing phases.
Our primary concern is the commercial success of our customers' products. If you want to evaluate the feasibility of your idea, just contact us, we can discuss about your target market and the technical challenges you will face. We can help you to find the best stack of technologies for your product and make a rough estimate of the costs and timelines. We are happy to sign a Non-Disclosure Agreement so you feel comfortable sharing your idea.
---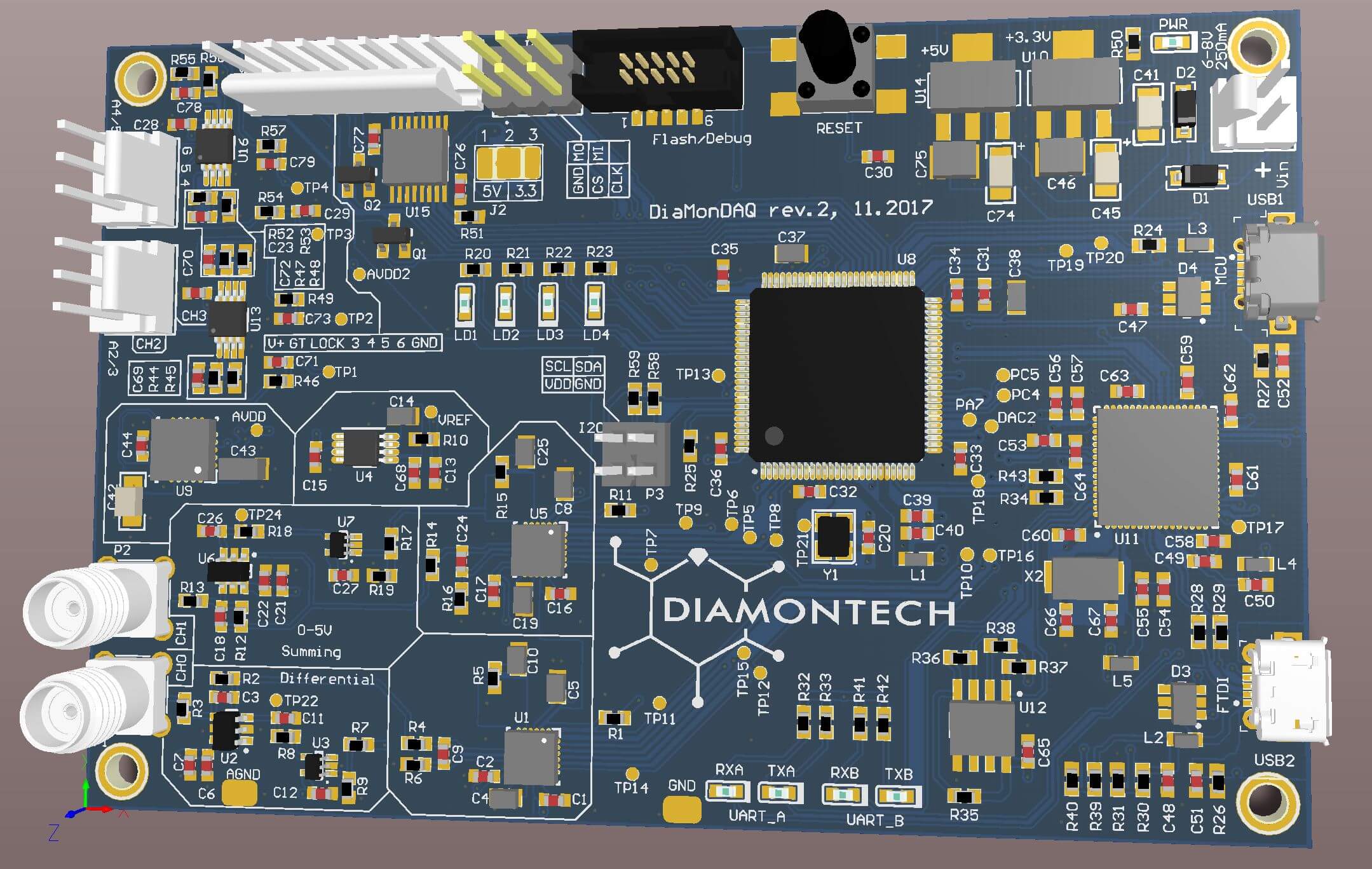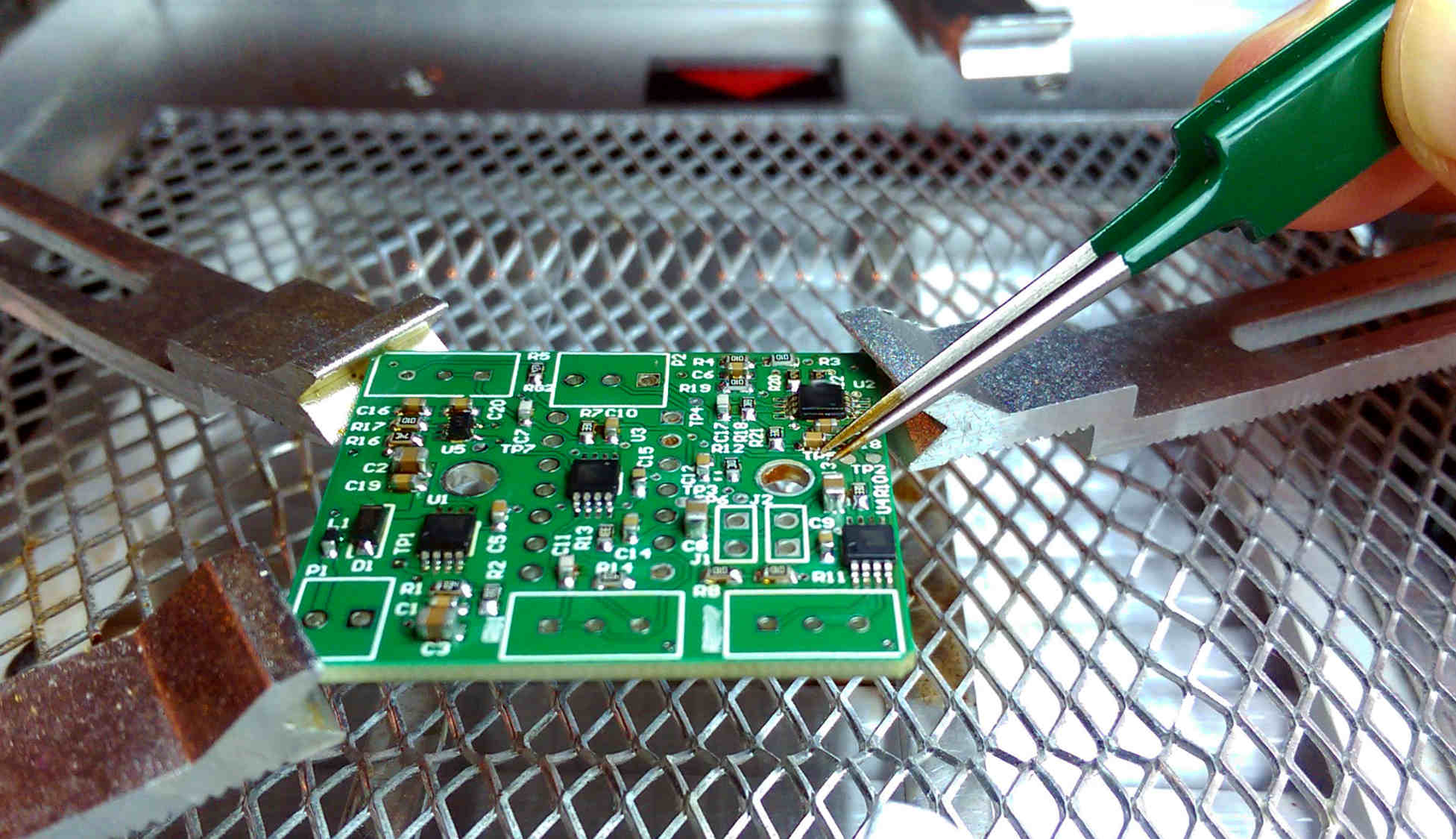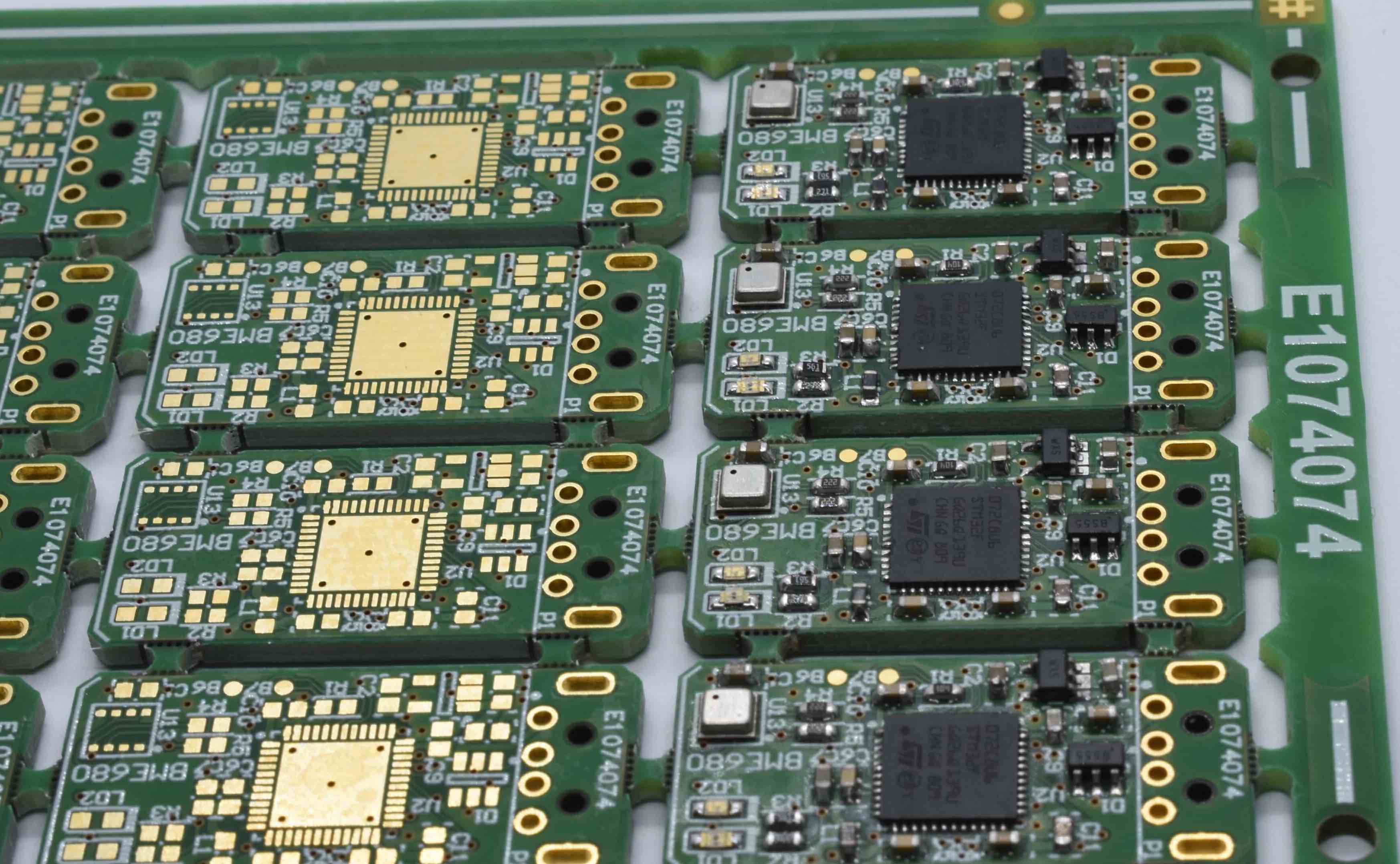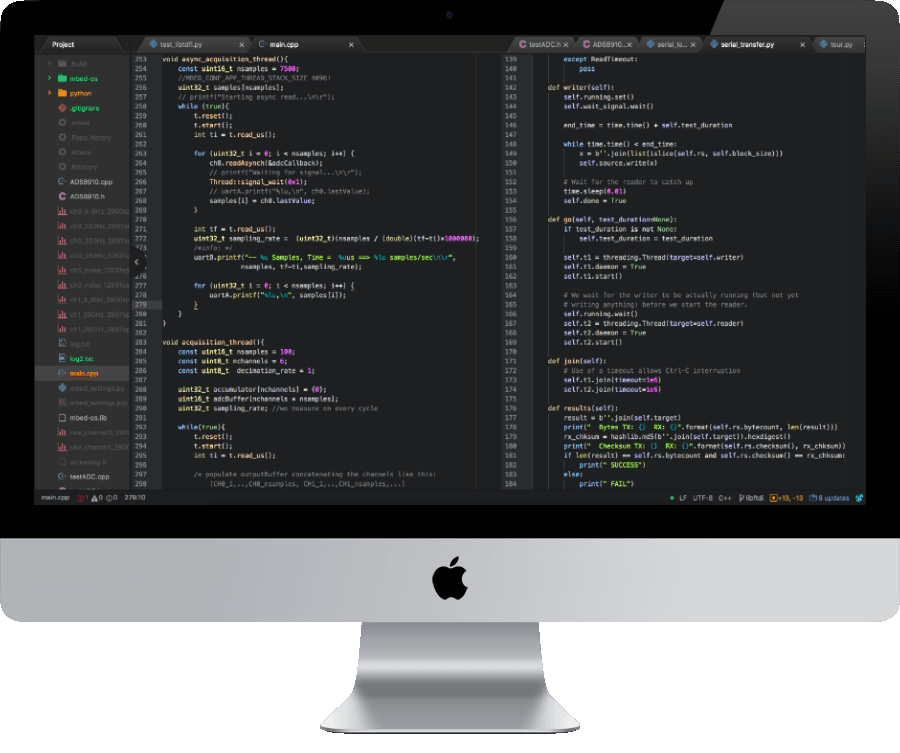 Circuit design, component selection
Schematic capture, PCB design
Prototypes assembly
Design validation
Firmware development
We can help with your product development needs. We can walk with you during the entire development cycle, from the product conceptualization to mass production.
Once we have defined the best technology stack, we carry on an exhaustive search to find the components that best fit the "Bill of Materials" target-price without compromising quality or security.
During circuit development, we apply our experience in analog electronics, sensor technologies, data acquisition, microprocessors, wired and wireless communications to create a state-of-the-art design that will provide you with the best chances for success.
We have experience designing multi-layer high-speed PCBs, usually required in systems where the signal integrity, impedance control and RF paths need to be carefully designed.
We apply design for manufacturing principles even during the early prototyping phases of the PCB design, this help us to reduce design iterations by preventing manufacturing problems at the final stages, when the product gets ready for mass production.
Sometimes it's convenient to assemble single units or small batches of prototypes in order to speed-up the board bring-up and design validation, avoiding weeks of lead-time with the Contract Manufacturer.
We can quickly assemble relatively-complex boards, including boards with fine-pitch BGA packages.
An important part of the product development cycle is the validation of the assumptions made during the design stage. We can test and characterize analog and digital signal chains, and RF circuits up to 2.5 GHz.
For the usual IoT wireless interfaces (WiFi, BLE, Sub-GHz radios, etc.) is critical to ensure the correct design of the RF paths and the impedance matching of external and integrated antennas.
A key component of a connected device is the software that the microcontroller or microprocessor will run.
We select the platforms or SDKs that will best fit your product development cycle depending on factors as memory constraints, power consumption, libraries support and type of connectivity.
We can work in the entire development process, delivering the final application or provide you with a board support package (BSP), useful to access the low-level hardware functionalities and help your development team to quickly start with the application-level development.
---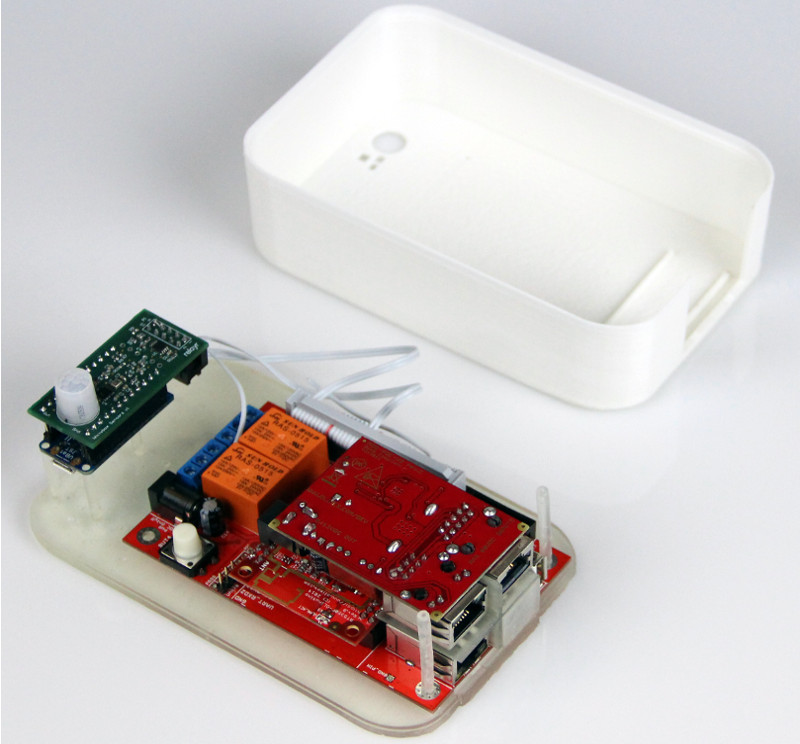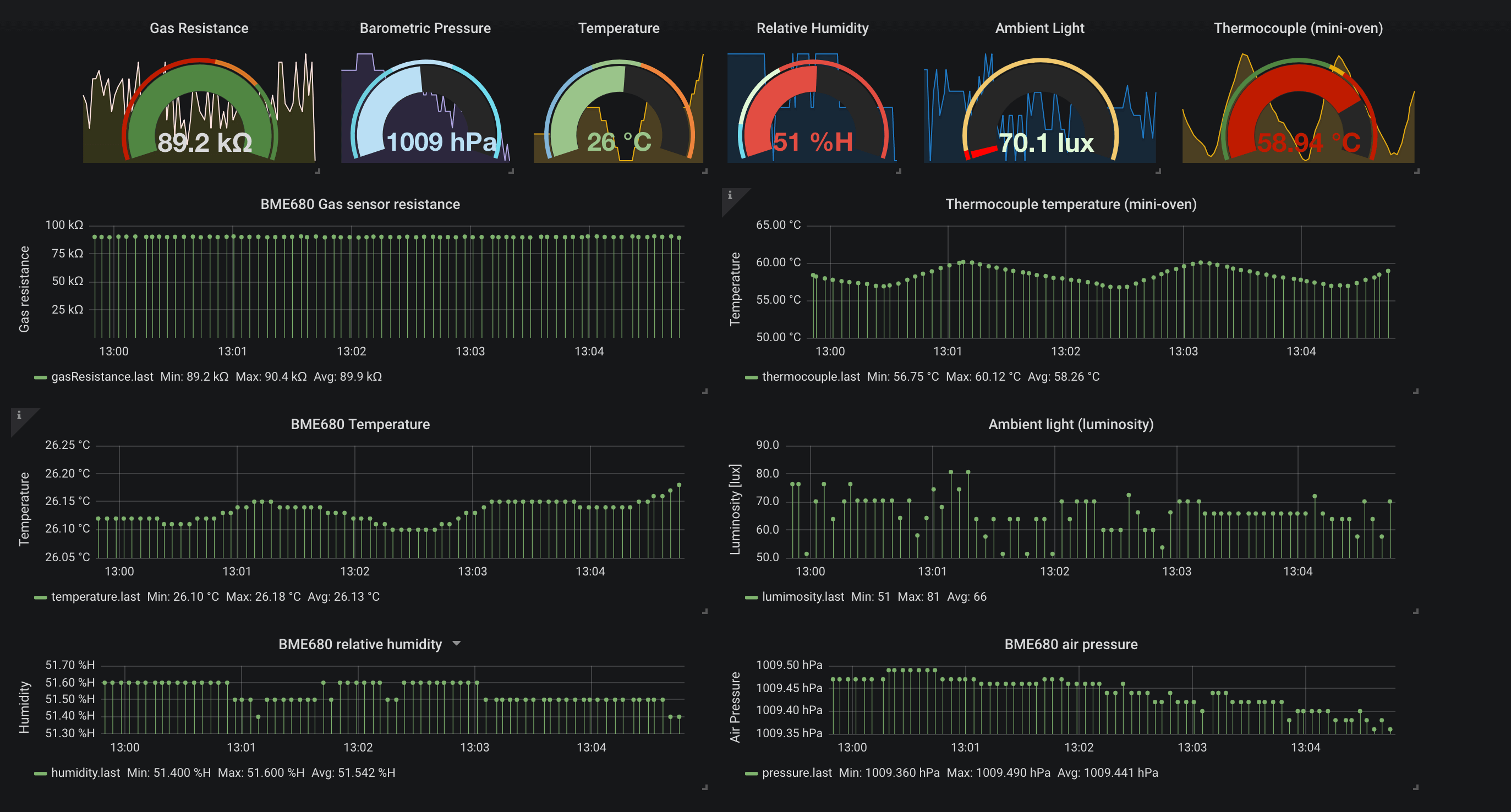 Proof-of-Concept and prototyping
Prototype your IoT use case
Collect and visualize data during the research phase
Build a strong business case and get buy-in to industrialize your solution
In many situations it's necessary to know how an IoT application will work before you fully implement it.
Either because you need to demonstrate your use-case with real world data to investors in order to rise funding or because you need to prove that your idea actually works before getting the management buy-in needed to approve the project and industrialize the solution.
We have experience implementing Proof of Concepts for different applications from retrofitting old industrial machines to prototyping and designing small battery powered wireless sensor nodes.
We can provide you with a physical prototype and connect it to machines or appliances to start acquiring valuable sensor data at the early stages.
In addition, we can connect the device to our prototyping cloud, based in open source components, in order to quickly visualize and analyze historical and real-time data from the sensors, saving you from having to spend valuable resources integrating the prototype into an existing cloud and building custom dashboards while you are still at the evaluation or conceptualization phase.
If you are concerned about the privacy of your data, we can set-up the platform in a server of your choice so you will have full control of your data.