We help companies and entrepreneurs to turn their ideas into great connected products.

OhmTech is a young company based on the vibrant tech hub Berlin. We leverage our experience in electronics engineering, sensor technologies, embedded design and systems integration to build innovative connected products. We focus on offering consulting, hardware design and prototyping services for the Internet of Things industry.
Who we are:
DANIEL MANCUSO - FOUNDER
Daniel is an Electronics Engineer with 15 years of professional experience designing, prototyping and manufacturing embedded systems, with special focus on IIoT and M2M applications.
He has been involved during the entire lifecycle of different products in the consumer electronics and multi-sensor IoT devices areas. He enjoys being part of every stage of the design, from the product conceptualization, research, prototyping, development cycles to the manufacturing process.
As relayr's first employee and Hardware Lead, Daniel helped the founders to convert a mere vision into a 200+ employees company, becoming one of the top IIoT solutions providers with presence in 4 countries and 7 cities. In 2018, relayr was sold to MunichRE for a disclosed sum of 300 MillionEuro.
Daniel's work includes the development of emergency systems for the elderly, wireless sensor networks for the farming industry, systems integration for vehicle tracking, multi-sensor devices for building management, retrofitting legacy industrial machines and the design of an innovative battery-powered retrofitting device for home appliances.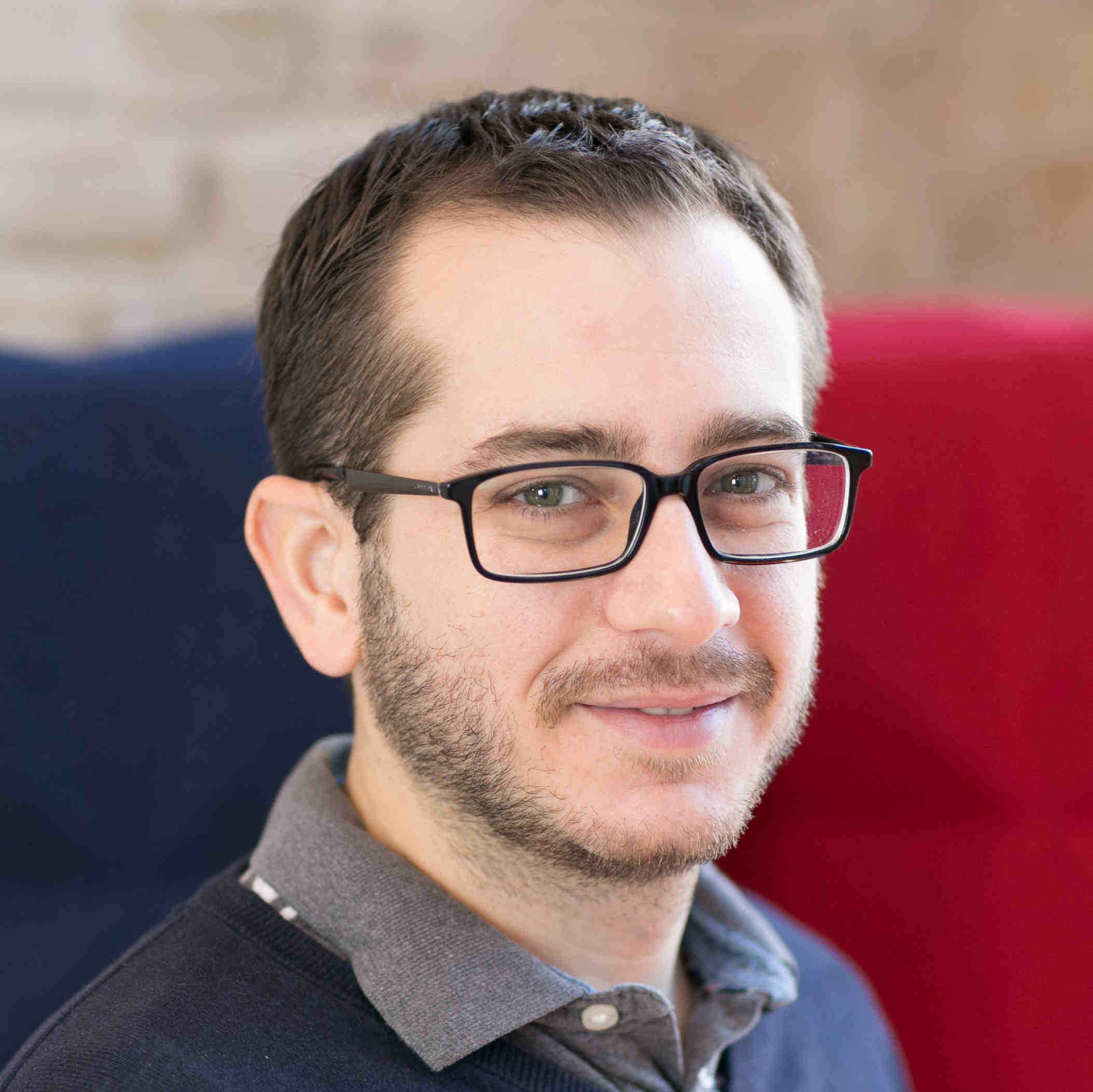 Daniel Mancuso
Founder
---

Open positions:
Firmware Engineer
We want to expand our team and we are looking for an Embedded developer that will help us to create great IoT solutions.
Your tasks:
Assist in architecting solutions for connected embedded systems
Prototype applications for Proof-of-Concept IoT devices
Develop and assist in development of BSP, device drivers and test programs
Your profile:
Required:
3+ years of experience in embedded development
Good C/C++ coding skills
Working knowledge of GIT, GCC and GDB
Results-oriented personality
English is required, German would be a plus
Nice to have:
Python knowledge
Knowledge of IoT protocols (MQTT, 6LowPAN, CoAP, BLE)
Experience in RTOS (FreeRTOS, uC/OS, MBED, etc.)
Knowledge of embedded Linux (buildroot, yocto project, kernel development)
Job type:
Part-time / freelancer, with possibility of a full-time position depending on ongoing projects
We can consider remote-working.
If you are interested, please contact us at jobs@ohmtech.io